KENNETH KAUNDA INTERNATIONAL AIRPORT – LUSAKA: 15/03/2022 –Ms. Gibbs was a Mission partner from Southern England, Portsmouth and a towering educationist in UCZ Schools. She served in Zambia with the United Church of Zambia for 24 years.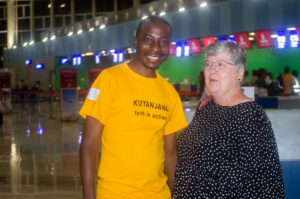 She served at Chipembi Girls Secondary school, Sefula Secondary School, Mwenzo Girls Secondary School, Mable Shaw Girls Secondary School and Mbereshi Girls Secondary School.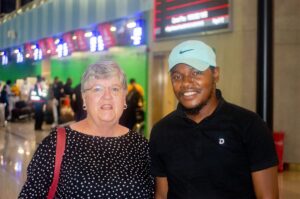 She was known, among many attributes, for her calm but professional demeanor, and a ' no nonsense' approach to educational matters.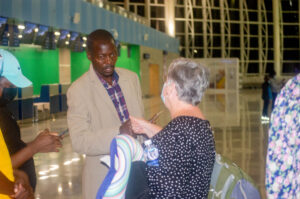 Ms. Gibb's tour of duty in Zambia came to an end in 2021, Her journey as a Mission Partner to the United Church of Zambia has been full of good stories and testimonies from different people that she had a chance to work with and help while serving in Zambia.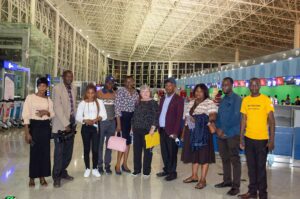 Ms. Gibbs thanked the United Church of Zambia and CWM for giving her an opportunity to serve in Zambia for 24 years, Miss Gibbs left Zambia on the 15th March 2022 at 9pm CAT.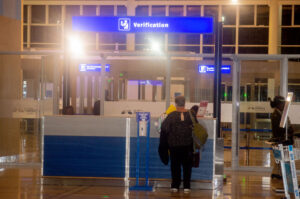 She remains optimistic of prospective Mission partnership opportunities ahead as she heads back home.