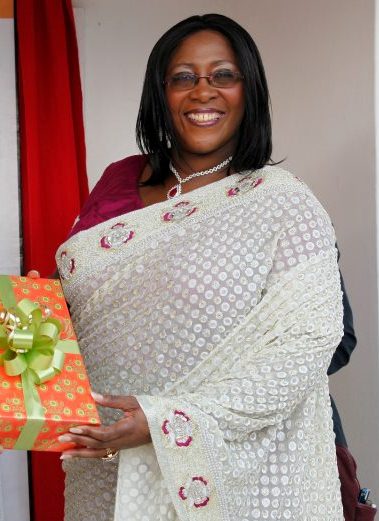 THE United Church of Zambia will hold a dinner on Friday, 20th September 2013 at the New Government Complex in Lusaka, as part of its activities towards raising money for construction of an Office Complex and an Apartment Block at its plot on Mosi-O-Tunya Road in Woodlands, Lusaka.
The First Lady, Dr Christine Kaseba Sata, is expected to grace the dinner.
The cost of the ticket is KR250 per person.
Fundraising Committee Convener, Hastings Chiti, appealed to UCZ members to support the fund-raising dinner by buying a ticket, and corporate entities  to sponsor a table of 10 (ten) people or more.
Those wishing to buy tickets can contact the Synod Office on 211-250641 or Mr. Chiti on 097 776 4002. Tickets are also available at Congregations.
The total cost of building the Office Complex and the Apartment Block is KR25 million. Once completed the Complex will be used for income generation for the self-financial sustenance of the UCZ and thereby scale up its evangelism work and support to Education, Health and Social programmes.