LUSAKA – 18.01.2020: The long-awaited Open and Distance learning (ODL) programme of the United Church of Zambia University – Lusaka Centre commenced today attracting among others senior members of the United Church of Zambia and a senior serviceman in the Zambia Police Service.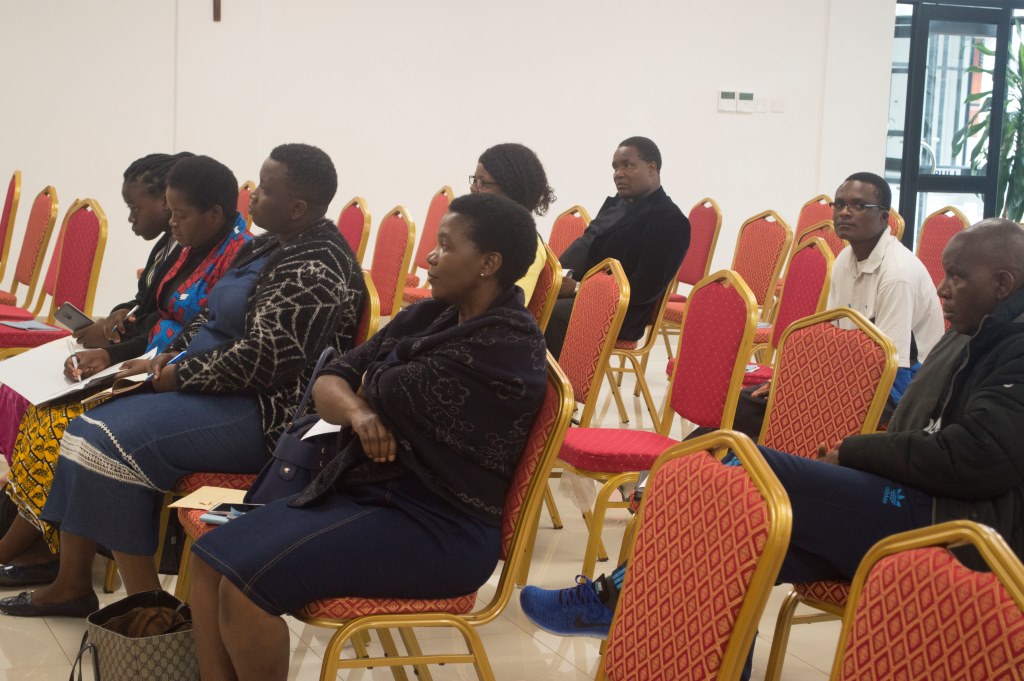 Welcoming the new students in the Lay theological Training certificate programme, the Centre Director Professor Edwin Silavwe in his orientation speech disclosed that the programme shall run for a year. Classes shall be held every Saturday. The opening of a centre in Lusaka is one way of making our Copperbelt Campus more accessible to our potential students in Central, Lusaka, Southern, Western and Eastern provinces.
Speaking later in the programme the Dean for the School of Theology and Religious Studies Rev Dr. Lordwell Siame bemoaned the knowledge gap that exists between the laity and the ordained Ministers in the United Church of Zambia. He said it is shocking that the church that is solidly anchored on the doctrine of Priesthood of all believers can still subject its laity to basic training programmes. This is against the fact that the laity in the United Church of Zambia is the majority compared to the ordained ministers.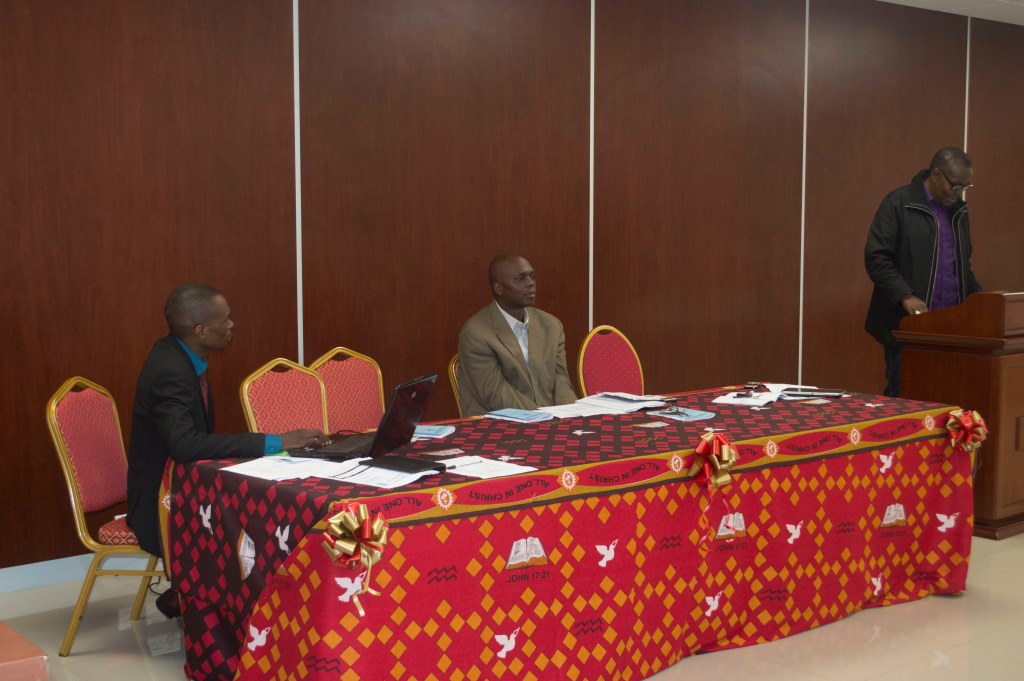 The Centre Director further mentioned that the institution shall offer both undergraduate and postgraduate degree programmes through Open and Distance Learning mode of study delivery. Besides the School of Theology and Religious Studies, there is also the School of Education. As the centre expands there are plans also to register with the Higher Education Authority (HEA) two more Schools (School of Humanities and Social Sciences, and School of Business and Management Studies).