LUSAKA: 12/04/16 – The Synod Bishop of the United Church of Zambia His Grace the Bishop Mutale Mulumbwa, in the company of the Synod Communications Secretary  Rev Dennis Mbita Sikazwe arrived at Lusaka Drug Enforcement Commission(DEC) offices on a familiarisation visit around 10:30 hours. They were warmly welcomed by the DEC Counsellor Mrs D.Mulenga.
After introductions, the meeting started with a brief overview of the Commission's organisation and operation structure. Though most people always associate DEC with arrests, it came to light that the Commission has also a friendly face under the department of Education and Counselling. The Department is further divided into smaller units such as: the Work place, Institutions of learning, Community, Counselling and material production. DEC also curbs money laundering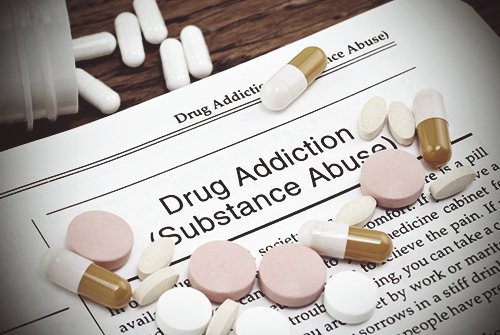 After a lengthy discussion the United Church of Zambia and DEC – Education and Counselling Department explored ways in which the two institutions can work together to build a healthy and productive Zambia. In this respect the UCZ would like to work hand in hand with the commission in sensitising all its church run schools on the dangers of drugs and alcohol. The other avenue was that of linking the Commission to the UCZ Community Development and Social Justice Department.
The UCZ pledged to provide a platform such as gatherings/meetings, conferences, and rallies for men, women and youths. It shall as well provide slots during church services to sensitise the members on the dangers of drugs which includes alcohol. The United Church of Zambia shall also explore possibilities of working with DEC'S Education and Counselling department on its temperance Sundays.
In attendance were other DEC Programme Officers, Mr C, Chama, Mr M. Chidwayi and Mr D. Simfukwe. The department do conduct training sessions in various aspects including training for helpers in Drug dependent Counselling, five (5) days Training of Trainers (TOT), and entrepreneurship skills for Youths.