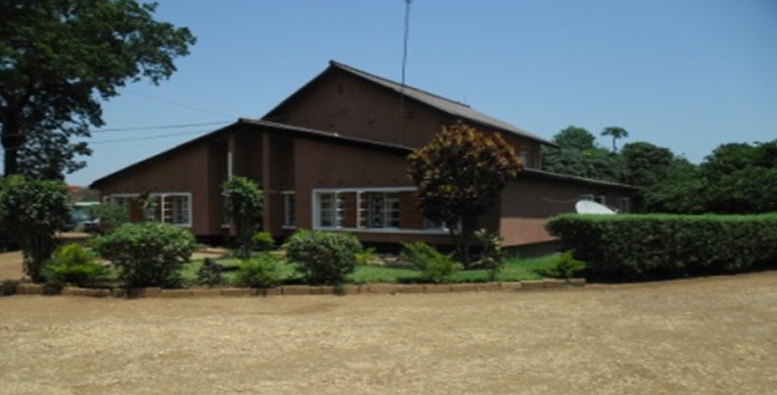 Two Nursing tutors from University of Manchester in the United Kingdom were guests of the United Church of Zambia recently. The visit by Mary Cook and Judith Ormrod, were on an exploratory visit by University of Manchester which plans to send nursing students to Zambia on attachment to hospitals so that students can acquire hands-on experience and knowledge about tropical diseases.
Mary and Judith spent their 5-day stay at Kafue Rural Health Centre which is run by the UCZ at Kafue Boys' Secondary School. Their exploratory visit will be followed by one to be undertaken by a team of nursing students in July 2013. Manchester University wants to see Nursing students have practical experience on tropical diseases such as malaria.
Judith and Mary arrived in Zambia on Tuesday, 25th June, 2013 and left on Friday, 28th June 2013. Both said they were excited to have been in Zambia on their first-ever visit. Asked whether their expectations had been met, they both said they were overwhelmed by the hospitality they had received and that their visit had been "worth it".
The two nursing tutors met with the Synod Bishop Reverend Mutale Mulumbwa and the Acting General Secretary, Reverend Lubinda Sitali.
Bishop Mulumbwa thanked Mary and Judith for visiting the United Church of Zambia and wished them God's blessings as they returned home.